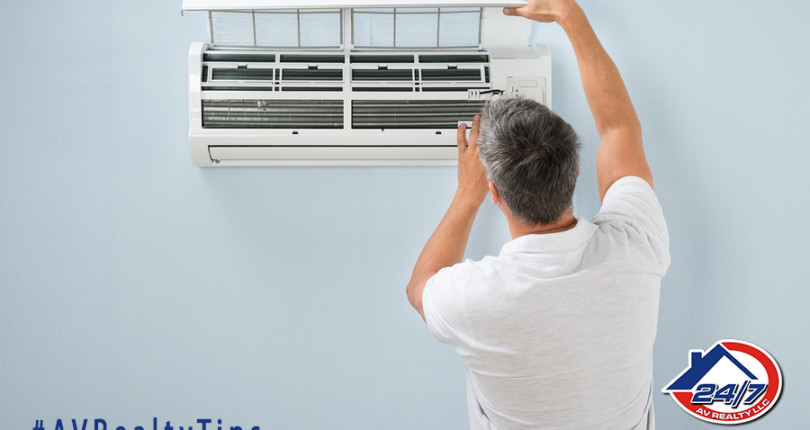 Annual Maintenance Matters
With normal use, your air conditioner collects dust and debris, and sustains wear. After just one season, this dust and wear is enough to reduce the system's energy efficiency. It also strains the components, causing unnecessary wear and leading to early component failure.
There are a few things you can do to keep your system in shape. This includes changing the air filter on schedule, removing debris from the outdoor unit, and cleaning the evaporator coil as necessary.
In addition, your system needs professional annual maintenance to ensure optimal energy efficiency and maximum A/C lifespan. A technician can access all parts of your system to perform tasks such as testing the fan motor's voltage and amps, tightening loose wires, checking the refrigerant level, removing buildup from the evaporator coil, and flushing the condensate line.